The procession: Anniversary of the "Baptism of Ancient Rus" in the Crimean capital of Simferopol, July 2017 [Photo Credit: Aleksandra Simonova]

Reconstruction of a Crannog, an Iron Age loch-dwelling found in Scotland and Ireland [Photo Credit: Tabea Mastel]
Banner from the Stop the Gentrification campaign, by the residents of San Felipe in La Ciudad Panamá [Photo Credit: Pascale Boucicaut]
The protest: LGBT Pride march in the Ukrainian capital of Kyiv, June 2017 [Photo Credit: Aleksandra Simonova]

A police managed, pre-paid autorickshaw stand at a major railway station in Delhi, India. [Photo-credit: William Stafford]
An Education in Anthropology
Anthropologists study human beings from every time period, in every way possible, and in all their complexity. Click here to learn more about what a degree in Anthropology can do for you.
---
Berkeley Anthropologists have a history of innovation and leadership in emergent areas of the discipline, whether conducting their research in modern biological labs, in globalizing villages throughout the world, or at places being developed as sites of cultural heritage and national identity. The Berkeley faculty includes the largest number of winners of the J. I. Staley Prize(link is external), awarded annually to an outstanding anthropology book by a living author, the only discipline-wide award in anthropology.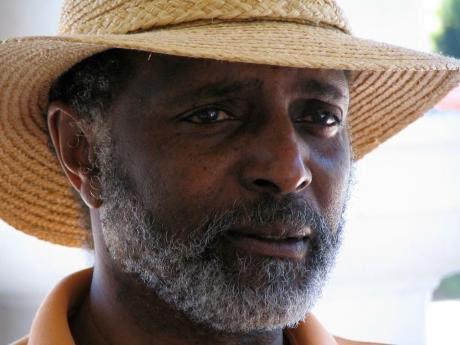 "A short walk down the hill on campus, many of you have been to the St. Claire Drake Room in the Department of African American Studies, named to honor that brilliant anthropologist and student of Allison Davis, with whom Drake conducted field work featured in the germinal 1941
Deep South: A Social Anthropological Study of Caste and Class
. Eventually nationally recognized by having his visage grace a U.S. postal stamp, Davis became in 1942 one of the first African Americans appointed to a full faculty member at a major white university, the University of Chicago. Drake pursued his doctorate training there in Anthropology, co-writing the influential urban classic
Black Metropolis
(1945) before conducting ethnographic fieldwork in Cardiff, Wales among Black maritimers and in Ghana, where he taught university students and informally advised his friend President Kwame Nkrumah, advocating for African Socialism. Drake's Pan-Africanist political engagements extending to Roosevelt University in Chicago where he taught for decades and helped shepherd to safety, through the Kikuyu Underground, anti-colonial Kenyans seeking sanctuary from British repression in the 1950s. After migrating from Roosevelt University to Stanford, CA in 1969, Drake helped fellow anthropologist James Lowell Gibbs and others to establish a transdisciplinary program in African American Studies, chairing it before publishing the germinal two-volume classic
Black Folk Here and There
(1987, 1991),
dedicating it to the memory of Davis. Drake's ongoing influence as an activist, anthropologist, and eminent scholar map to that room on the 6th floor of Barrows Hall.
.." [Read More]
Recent Stories
August 1, 2022
May 25, 2022
May 11, 2022