The procession: Anniversary of the "Baptism of Ancient Rus" in the Crimean capital of Simferopol, July 2017 [Photo Credit: Aleksandra Simonova]

Reconstruction of a Crannog, an Iron Age loch-dwelling found in Scotland and Ireland [Photo Credit: Tabea Mastel]
Banner from the Stop the Gentrification campaign, by the residents of San Felipe in La Ciudad Panamá [Photo Credit: Pascale Boucicaut]
The protest: LGBT Pride march in the Ukrainian capital of Kyiv, June 2017 [Photo Credit: Aleksandra Simonova]

A police managed, pre-paid autorickshaw stand at a major railway station in Delhi, India. [Photo-credit: William Stafford]
An Education in Anthropology
Anthropologists study human beings from every time period, in every way possible, and in all their complexity. Click here to learn more about what a degree in Anthropology can do for you.
---
Berkeley Anthropologists have a history of innovation and leadership in emergent areas of the discipline, whether conducting their research in modern biological labs, in globalizing villages throughout the world, or at places being developed as sites of cultural heritage and national identity. The Berkeley faculty includes the largest number of winners of the J. I. Staley Prize(link is external), awarded annually to an outstanding anthropology book by a living author, the only discipline-wide award in anthropology.
Paul Rabinow (June 21, 1944 – April 6, 2021)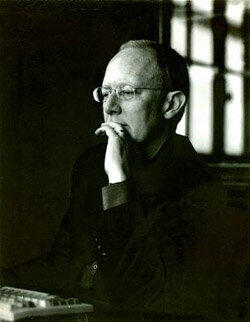 It is with a profound sense of loss that we announce the passing of our friend and colleague, Paul Rabinow, on Tuesday April 6th. Paul's many contributions to the life of our department, and to the discipline of anthropology, over the last five decades are vast and his intellectual legacy will continue to instruct and inspire new generations of anthropologists for years to come. We offer our heartfelt condolences to Paul's family and to his many friends around the world. He will be greatly missed.